Clarity Project, Clarity Trainer & Clarity Guides
The Clarity Project is the official representation of Jeru Kabbal's work (Kabbal Trust/USA) in German-speaking countries.
The Clarity Project is not a comprehensive organisation, but merely offers a platform for ClarityGuides, who are responsible for their own work.
With workshops and ClarityPublications, the ClarityProject would like to contribute to ensuring that the wisdom of Jeru Kabbal remains available to all who wish to develop their human qualities in the best sense.
ClarityTrainers are guides who have personally experienced Clarity workshops with Jeru Kabbal and train participants in the structured way of the 5-step original ClarityProcess described on this website.
ClarityGuides are people who have completed the ClarityProcess at least completely with level 5 and have qualified themselves further. They know the path through their own experience and will guide you competently through it.
Clarity Guides Portraits
Currently active, qualified seminar leaders in Germany, Austria and Switzerland who pass on the ClarityProcess® are listed here.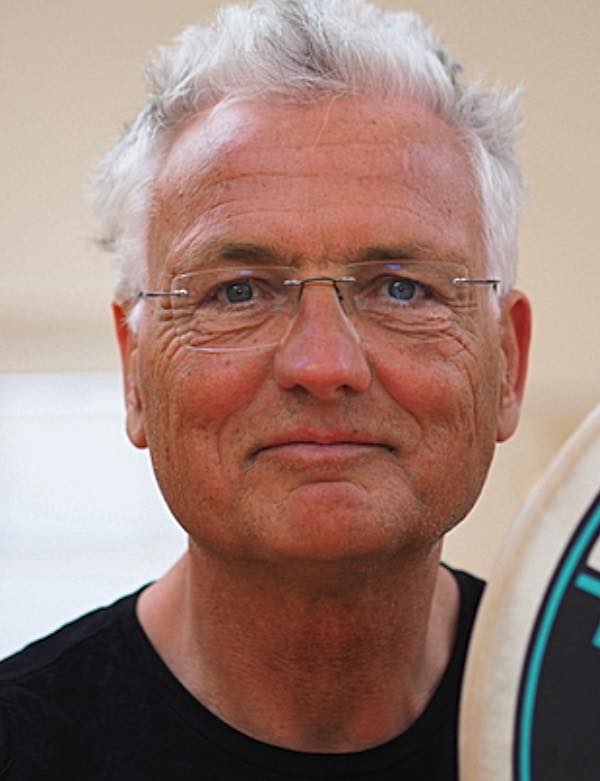 Nishkam, Founder of the ClarityProject
Telefon: +49(0)4651-201 088
E-Mail: ed.tcejorpytiralc@ofni
» contact
Nishkam has been facilitating the ClarityProcess® together with Lila as ClarityTrainer since 2000
"The enthusiasm for the inner search for the meaning of our existence and the fascination about the mysticism behind things and how the human psyche can develop and transform are the motivation for my work with people".
In the mid-1980s his spiritual journey began with Native American ritual experiences in meeting Lakota medicine men (Lame Deer/ Elmar Runnings). Since 1990 he has had experiences in therapeutic group work, light and shadow work, was initiated as a Reiki teacher, experienced the Osho Therapist Training (OTT) with RAGAAS, experimented with meditation techniques (from Osho to Kabbal to Adyashanti), learned about dehypnotherapy (Clarity®) with Jeru Kabbal and mental field therapy with Dietrich Klinghardt.
In the meantime, he has also been certified by the competent authority as a psychological counsellor and state-certified non-medical practitioner for psychotherapy. Within this framework, he trained further in the EMDR and Brainspotting methods, as well as hypnotherapy for individual work..
In 2006, he met Douglas Harding and Richard Lang at a headless workshop in England and was inspired by the "headless way" of the English mystic Harding. Nishkam is one of the few who also shares this wonderful perspective on "waking up" from the metaphysical dream in german.
Nishkam is coordinator of the ClarityProject®, as well as translator and editor of Kabbal's writings  into german, and author and co-author of several reference books on Clarity® and the utopian novel Syltopia.
At home on Sylt, he offers meditations and individual sessions with his wife Youvan in the OCEAN CENTER SYLT and oversees the world's most comprehensive Jeru Kabbal archive.
Nishkam also gives one-to-one coaching sessions by phone or video conference on request under ed.tcejorpytiralc@ofni and Online Meditations. Inquiries about the course schedule etc. are of course free of charge.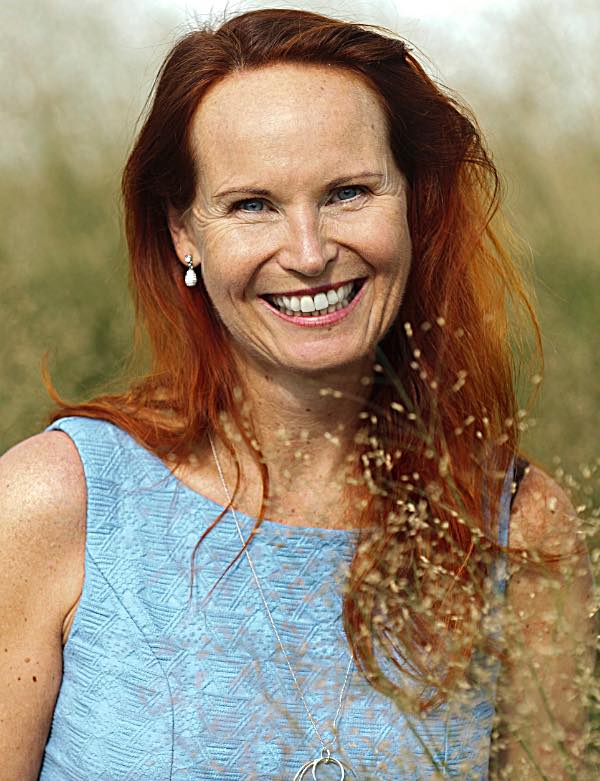 Dr. Sonja Böhme
http://clarityprocess.at
ta.ssecorpytiralc@ofni
Tel.:+43 664 4401157
The ClarityProcess has changed priorities for Sonja: She made the leap from management in an industrial group, dedicated herself to a psychology degree and now enthusiastically passes on Clarity®.
"I learned with Clarity how to keep a cool head as a leader in stressful phases. It has fundamentally changed my life and motivated me to pass on this knowledge."
Sonja has completed numerous management trainings and advanced trainings on people management and builds the ClarityProcess on her structured methodological knowledge for personal development.
She has been offering Clarity courses since 2018.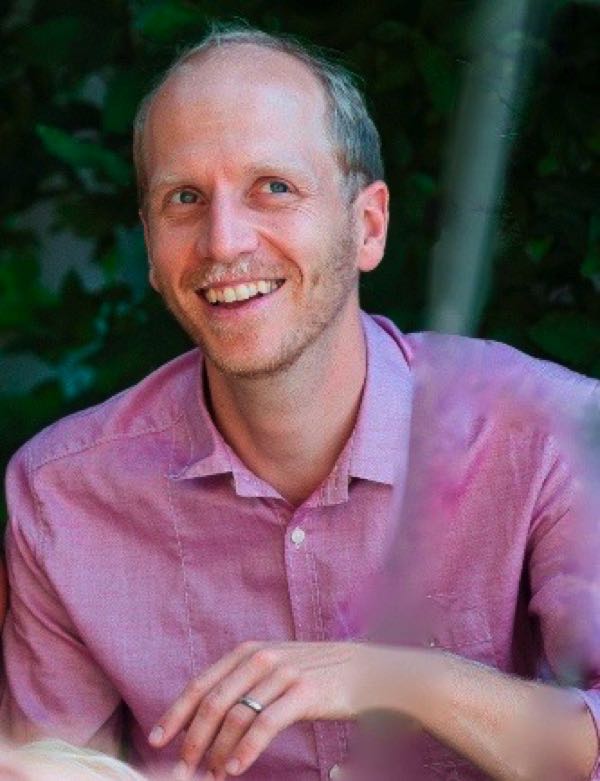 Florian Neuscheller
http://clarityprocess.at
ta.ssecorpytiralc@ofni
Mobil- Tel.: +43 664 5131717
Florian has been giving courses and retreats at home and abroad for 20 years as a yoga teacher, shiatsu practitioner, breath and consciousness trainer.
"My focus is to connect with our inner core, where we experience that we are not separate from the limitless potential of existence."
When Florian came into contact with Jeru's work in 2012, he was immediately deeply impressed that in Clarity® complex psychological and spiritual connections are reduced to the essentials and can be experienced in a simple way by everyone.
Florian lives in Carinthia in Austria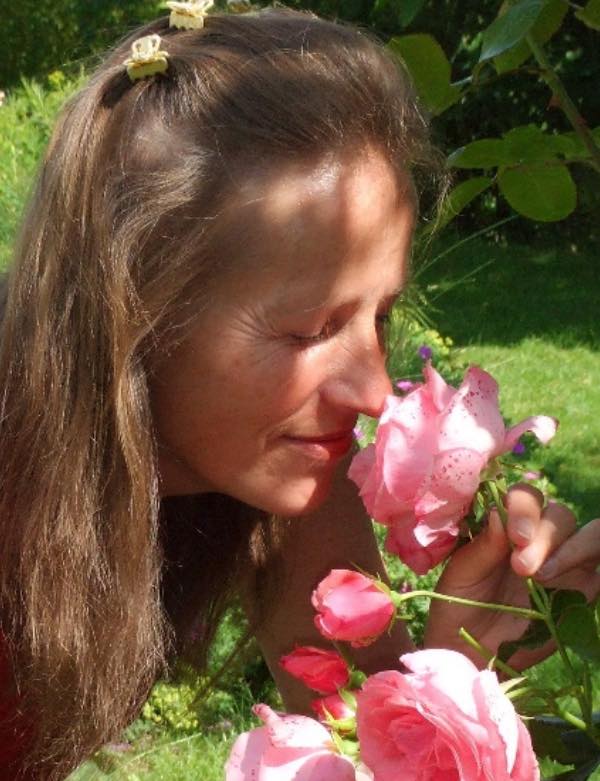 Dr. Julie (Jutta) Rödel
Tel.: 0049 – (0)731-66190
Tel.: 0041 – (0)81-356 23 91
mobil: 0049-(0)152-22445156
hc.ssecorp-ytiralc@attuj
Julie has been a Clarity Trainer for over twenty years. At Jeru's invitation to give basic courses in the Clarity Process, she began implementing these seminars during his lifetime. Over the past decades she has guided many participants through all 5 levels. Jutta is a holistic dentist in Ulm. She has experienced a variety of directions.
"The essential thing that remained and remains with deep, subtle substance, however, is my training with Jeru, combined with the joy of being able to pass on this treasure to other people.
In order to recognise the truth, I was allowed to leave everything out, to question, to scrutinise everything. Life is very different from what we "think". Life is an ocean of possibilities, free, generous, full of love and harmony. "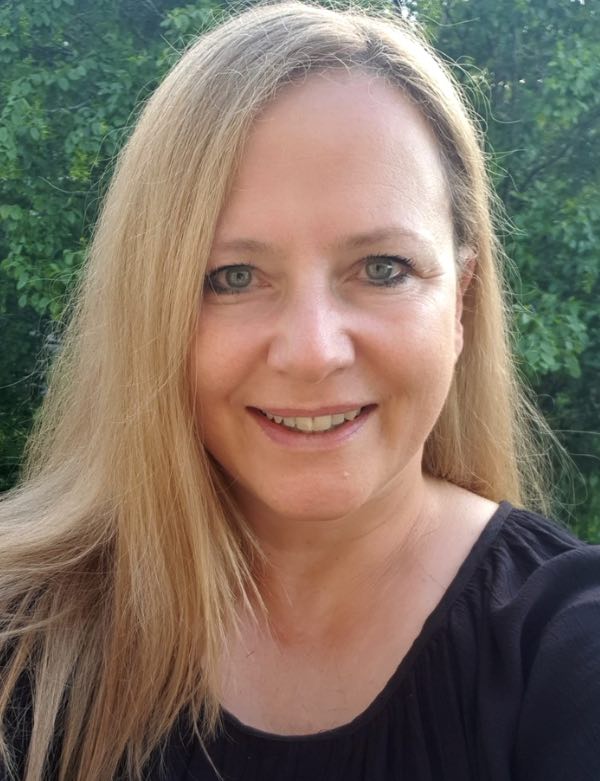 Claudia Napetschnig
Claudia (from Germany) has been working for more than 15 years as a seminar leader, trainer and coach, indoor and outdoor, for leadership, communication, stress reduction/resilience, has various trainings in Systemic Counselling, The Work, Yoga.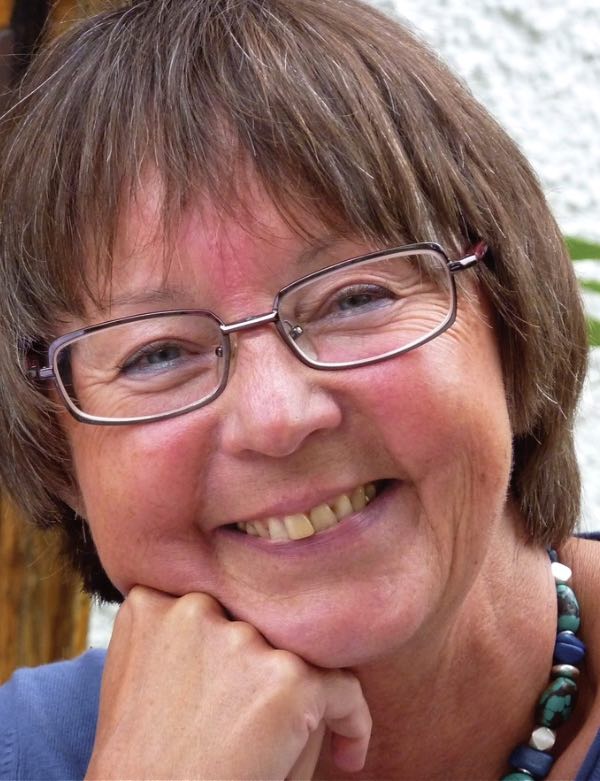 Lila Unger
Lila, as a long-standing ClarityTrainer from the very beginning, teaches the ClarityProcess® together with Nishkam in levels 5. 
"For me, it was and still is an exhilarating gift to have met Jeru and to recognise what is real with the help of his tools. To be able to pass on his work with his permission fills me with deep gratitude and joy."
 
Since 2008, she has also been encouraging people to open up to THAT which is without reference points and unchanging in silent retreats.
 
Lila lives in Munich, born 1945, since 1984 intensive work with the subconscious: Silva Mind, Huna, classical homeopathy, Bach flowers, Shiatsu, neural and psycho-kinesiology.
From 1990 – 2011 alternative practitioner in own practice. Since then she has concentrated exclusively on passing on Jeru's Original ClarityProcess®.
1997 -2005 trained by Jeru Kabbal and Naveen as a Clarity Trainer.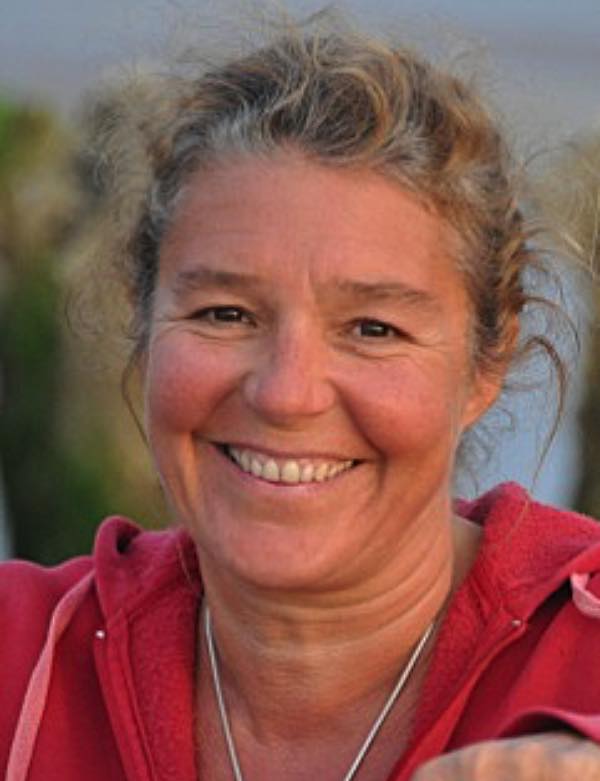 Anja-Youvan

Tel: 04651/201088
E-Mail: ed.tcejorpytiralc@ofni
Anja-Youvan is an alternative practitioner of psychotherapy and health educator with 15 years of professional experience in counselling, especially for women.
As a self-employed person, she also conducts MeerFit seminars for people who want to draw strength on the north sea island Sylt.
For her partner Nishkam she does the seminar organisation of the ClarityProject.
Workshop-organization:
Anja-Youvan is happy to help with all registration and organisational questions concerning the seminars with Nishkam.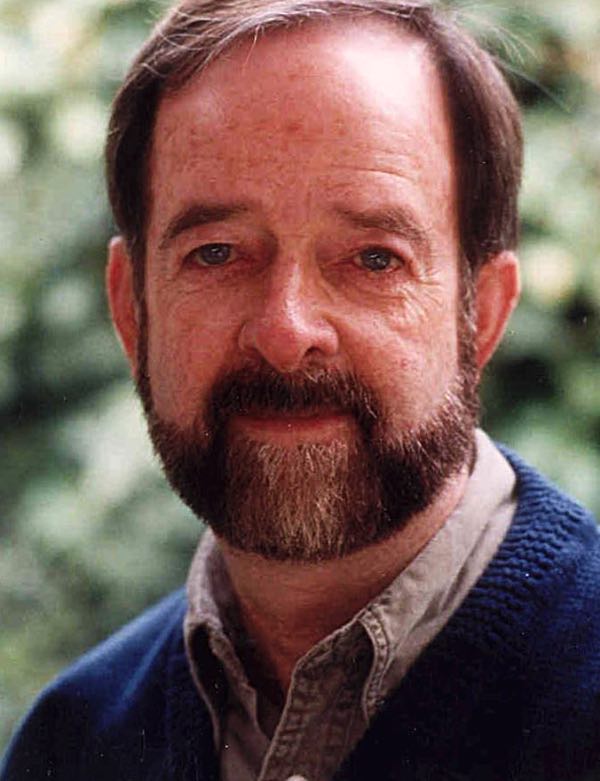 Jeru Kabbal, the founder of Clarity®
Over four decades as a spiritual teacher, American-born therapist and mystic Jeru Kabbal developed an effective, practical process of self-exploration, the Clarity Process®.
"This process is capable of leading people to deep insight, joy of life and self-realisation"
American psychologist Jeru Kabbal has succeeded in making the ancient wisdom of the East practically applicable and effectively experienceable for Westerners by means of the ClarityProcess® . Jeru Kabbal had a classical training in Western psychotherapy and was inspired by wisdom teachings of the East. He lived for over 12 years in the environment of the great imndian mystic OSHO in India, Holland and USA.
In the 1970s/80s he led growth groups with thousands of seekers. He was founder and director of his own institutions: the Institute for Dehypnotherapy and the Institute for Accelerated Personal Transformation (APT Institutes). The first "Clarity Course" (then called "Dehypnotherapy"), was held in India in 1977.
From his decades of experience with people of all ages and social backgrounds, he extracted effective methods, freed them from superfluous ballast and shaped them into a growth process that, when applied consistently, leads to clarity, serenity and joy
During the last two decades of his life, Jeru Kabbal guided a large number of people through the ClarityProcess
Jeru Kabbal passed away in California on 22.05.2000 at the age of seventy. His methods flowed into many application practices of transpersonal psychotherapy. The Clarity Process® has been passed on by his students (ClarityTrainer & Guides) ever since.